Safeguarding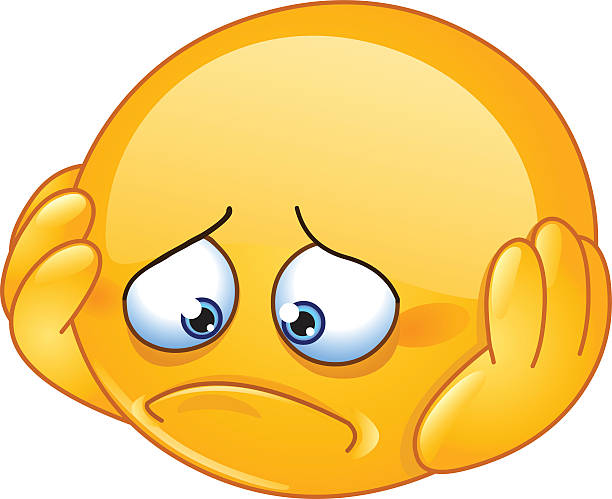 DSLs:
Lead DSL: Mrs H Goddon
DSL: Mrs C Nettleingham
DSL: Mrs Gordon-Ritchie
Worried about a child? DSL not available?
In all cases :
If the child is in immediate danger
In an emergency phone 999.
Medway and Kent Front Door (Social Services)
If you think the child is at immediate risk of harm phone us straightaway:
Online access: Childrens Portal (kent.gov.uk)
For children who live in Medway :
Monday to Friday from 9am to 5pm on 01634 334 466
Out of Hours Services on 03000 41 91 91
Online form: Safeguarding contact and referral form | Consent from parents or carers (medway.gov.uk)
Complete CPOMs incident record asap.